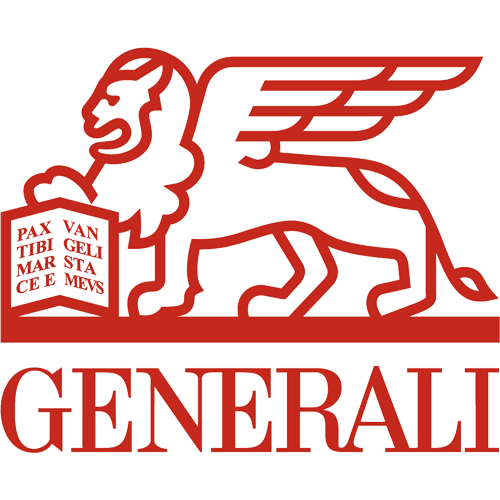 Generali Global Assistance, formerly CSA Travel Protection, offers competitive vacation insurance, cruise insurance, and trip cancellation insurance policies.
Their products are competitively priced and they offer some the best trip cancellation and interruption coverages. They are one of the few companies that use more factors than just your age and cost of trip to calculate your premium. Things such as destination, trip type and elapse of time between buying the insurance and when you depart all factor into the premium. As a result small changes to their plans may result in a change of premium.
Generali's most popular plans are the Standard, Preferred, and Premium. Although it does not offer coverage for pre-existing medical conditions, the Standard plan is one of the best entry level plans available while the Premium plan is one of the best high end plans that offers coverage for pre-existing medical conditions if the plan is purchased on or before the final payment date. Other restrictions apply. Please see the Description of Coverage or Policy for further details.
Generali is located in San Diego, CA and traces their roots to 1991 when CSA was established. In 2008 they were purchased by Europ Assistance Group, a worldwide assistance services company owned by Generali Group of Italy, a Global 500 entity.