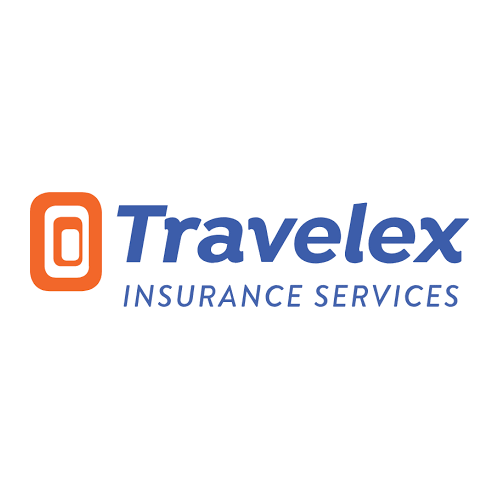 Travelex Insurance Services is a leading provider of travel insurance in North America. Travelex is a UK based company that specializes in foreign currency exchange and can be found in most major USA international airports.
Travelex was introduced to the USA travel insurance market place in the mid-1990's when they purchased the Tele-A-Trip subsidiary of Mutual of Omaha.
They offer several travel insurance plans to fit the needs of most travelers depending on their individual circumstances.
Note: unlike most travel insurance plans the above plans all provide "primary" medical and baggage coverage.